How to use International Mode
If your company is based in the US but has a few international employees, we can enable 'International Mode' for your account. If you're on this page, chances are we've already enabled this for you.
How it works
If an employee does not have a bank account connected to their account, admins may assign International Mode to that employee. On the people page, click the pencil icon next to the employee's name in order to edit that person's profile: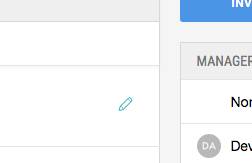 At the bottom of the window, change the International setting to "Yes." This option will only be available to you if the employee does not have a bank account connected to their account.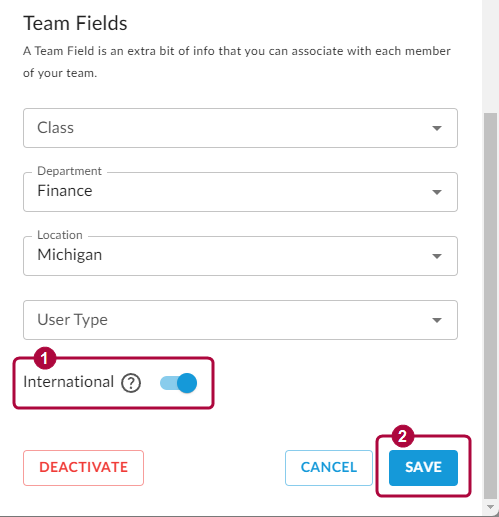 Alternatively, the employee can set themselves to International Mode. In the place where an employee would otherwise connect their US bank account, they can select "International Mode" from the bottom.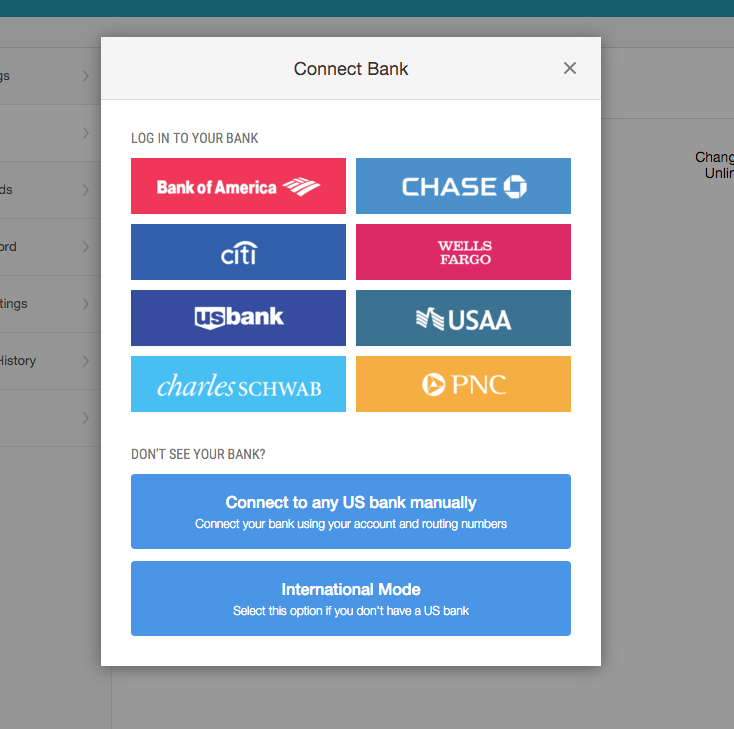 If they select this option, they'll be presented with the following explanation:
Don't have a United States bank account?
Is your bank account outside the USA? This option will prevent reimbursement direct to your bank account through Abacus. Only select this option if you've first checked with the head of finance at your organization, and if they've arranged an alternative reimbursement method (PayPal, wire transfer, etc.)
After the employee enables International Mode, all future expenses will reflect this setting and it will be displayed under the expense details. 
What this means for your company's finance team
Any employee who enables International Mode will not be reimbursed through Abacus. So you'll have to arrange their reimbursement directly. It may be easiest to look at the total amount of expenses in Abacus once a month and then arrange for payment (for example, add the payment to your payroll). 
Will 'International Mode' expenses be synced to my accounting software? 
No. Since no payment processing is occurring, we do not sync reimbursable expenses to your accounting software if they are associated with an employee in International Mode. 
How to turn 'International Mode' off
Although an Admin can turn 'International Mode' on, only the employee is able to turn it off. To do so, the employee will have to go into their personal bank account tab in the Account & Settings page and select 'change' or 'unlink' bank. Once the employee does this, they will be able to connect their US-based bank account.