Automatically Send Uber Receipts to your Abacus Account
If you use Uber for business travel, you can setup your Uber business profile to automatically send receipts to your Abacus account. 
To get started, just click on the menu button in the upper left corner of the Uber app and select the 'Payment' tab. This will take you to the payment page, where you can configure your personal and business profiles within Uber.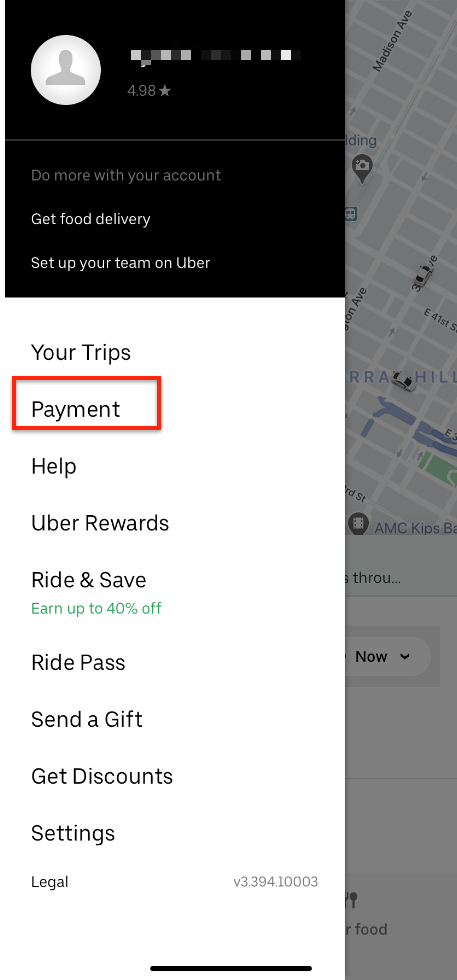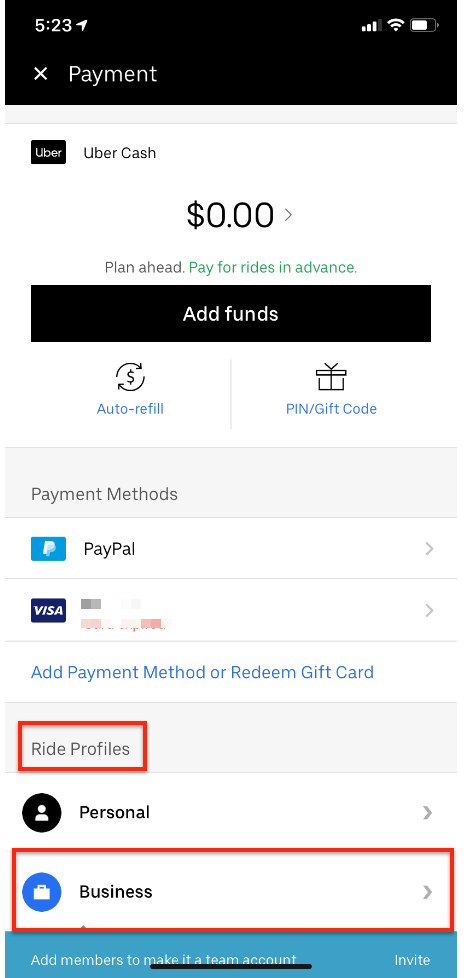 Once you click on the 'Business' tab you will see a section to enter your Abacus unique email forwarding address. 
Your personal unique email forwarding address can be found in the 'Receipts' tab of your Abacus account.

That's it! When you are using Uber for work, remember to select the business profile so the receipt is automatically sent to your Abacus account after the trip is complete.