Using Abacus for Candidate Reimbursement
Using Abacus to reimburse your interview candidates is a great way to enhance a seamless interview process, and make sure that candidates get reimbursed easily and quickly. This article will make recommendations for features that are especially relevant for companies using Abacus to reimburse Interview Candidates.
1. Personalize your invitations by adding a company logo and color scheme
Customize Abacus so that it's aligned with your brand, so when interview candidates receive an invitation to join Abacus, it will feel more integrated with the overall experience. In the Appearance tab of your Organization settings, add your company logo and a color scheme: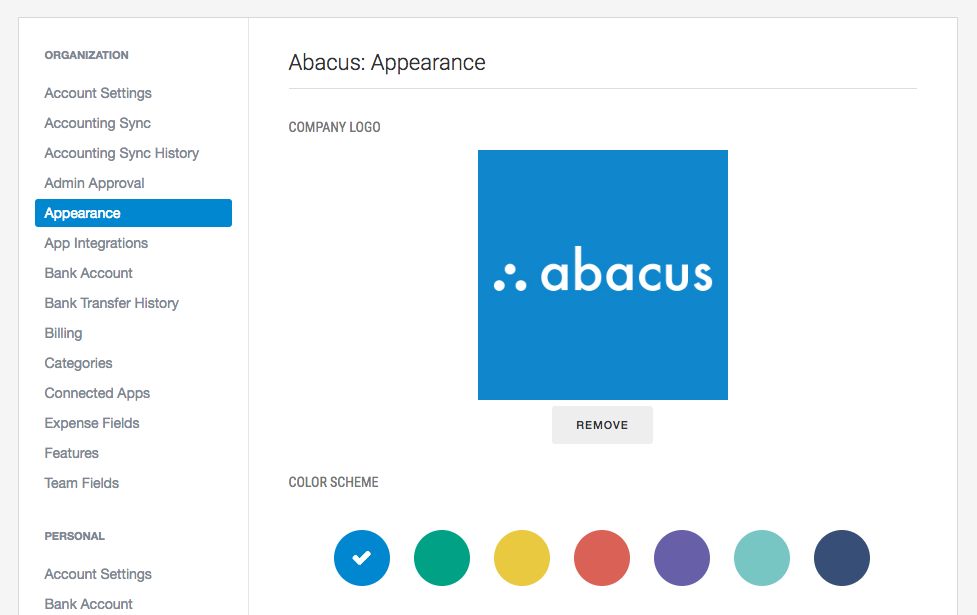 Please note, the Appearance feature is currently only available through our Enterprise plan. To learn more, please visit our pricing page to schedule a demo.
2. Set per-diem budgets and bake your reimbursement policy into Abacus
Using our rule-builder on your expense policy page, add budget rules for meals, hotels, and flights. Learn more about how to customize your policy and build rules here.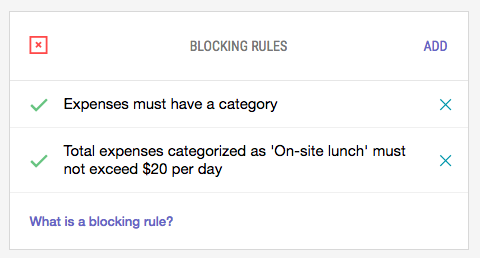 3. Group Candidates into Departments using Team Fields
Our Team fields feature allows you to create custom fields that you can add to a candidate's profile. If you'd like to track candidate spend by Department, Location, or any other grouping, you can create a team field and assign it to users by following these instructions.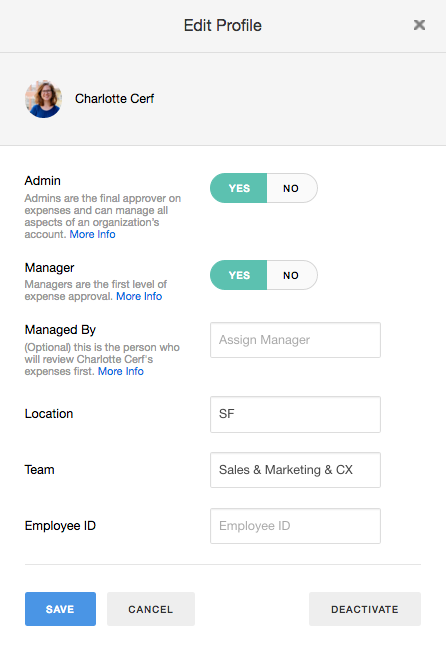 4. Set a deactivation date when you invite your candidates
If you've scheduled an interview, or set a due date for when you want a candidate to have submitted expenses by, you can set a 'deactivation date' in advance - this is the date that the Abacus account will be automatically deactivated.
As you're inviting a user, click the blue "Advanced" button:
Then, you can add a note as usual, and click the date field to select a deactivation date: